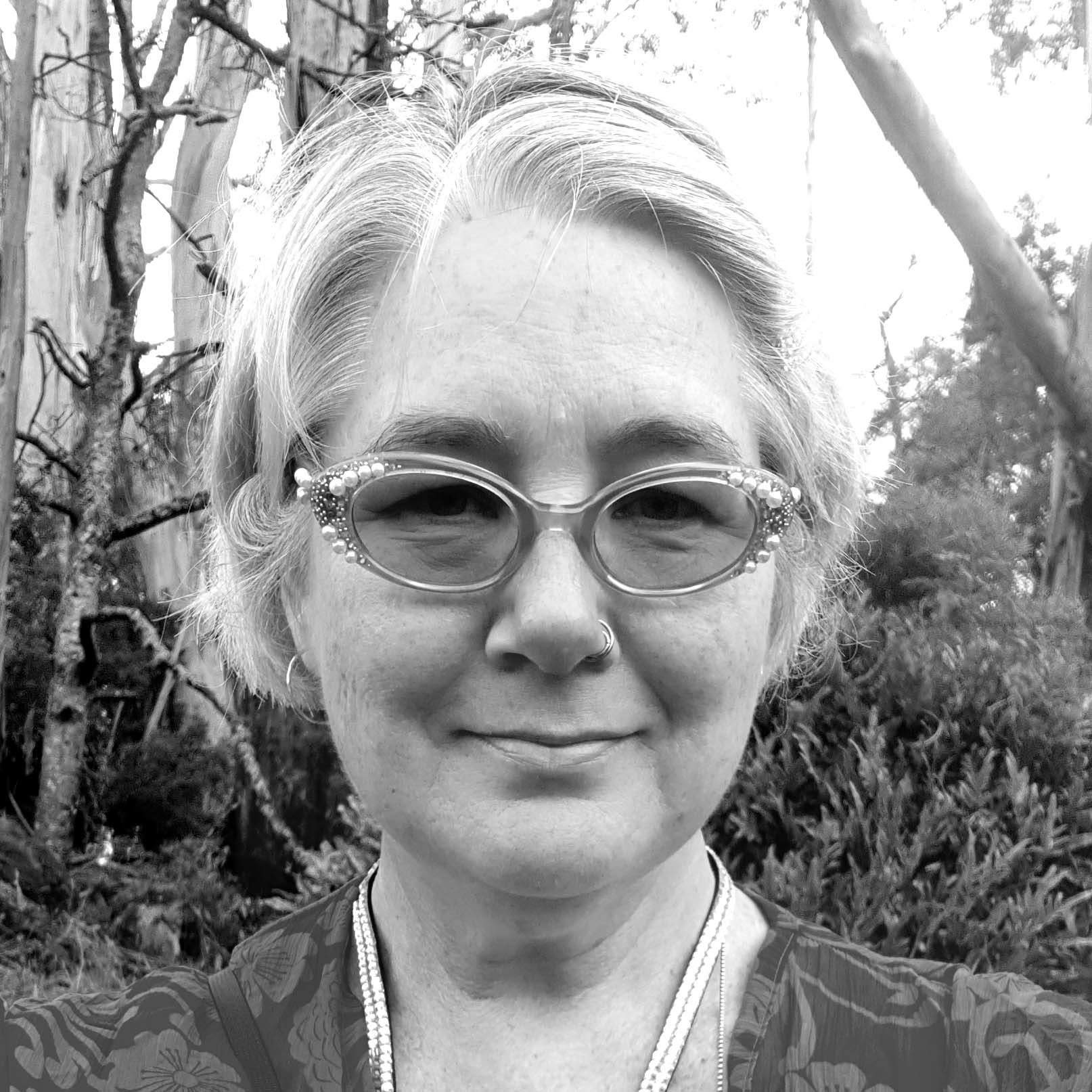 Multimedia, graphic & digital learning designer/developer with a wealth of experience in the advertising, education, public sector and printing industries in both Australia and the UK. My career has been varied as is the nature of graphic design projects, I have learnt a great deal and relish in seeing projects through from conception to completion.
Conscientious, hardworking and dedicated I enjoy working with people and contributing creatively. My experience has allowed me to expand my organisational skills and capability and enabled me to build meaningful relationships. I am known for my attention to detail and high-quality customer service, project management and troubleshooting abilities which allows for continuous improvement and delivery of exceptional and engaging materials/copy.
As a specialist I have created a variety of materials for a broad range of audiences and stakeholders, I am honoured by the projects I have contributed to and motivated whilst working in collaboration with design departments, course writers, project managers and clients regardless of the size of the organisation or project. I support the brand narrative that needs to be told and adopt the best solution to the task.
Having most recently worked with DeakinCo. I developed innovative eLearning and creative solutions using the Adobe Creative Suite, Adobe Premiere Pro, After Effects and Office programs which include the development of infographics, diagrams, digital and printed materials, animations and videos.